Our clients at Sales Executives range from locally-based small companies to Fortune 500 corporations. We work in a variety of industries including:
Healthcare technology
Medical
Business services
Industrial
Manufacturing
Transportation & logistics
Any business-to-business sales role
Our specialty is SALES. Bringing over 30 years' experience in all facets of the sales field, we hone in on the best candidates for YOUR company.
We identify and bring to you the country's top talent.
Whether you need a new President or want better Regional Managers or a
top-producing sales representative, we will get you the result you want.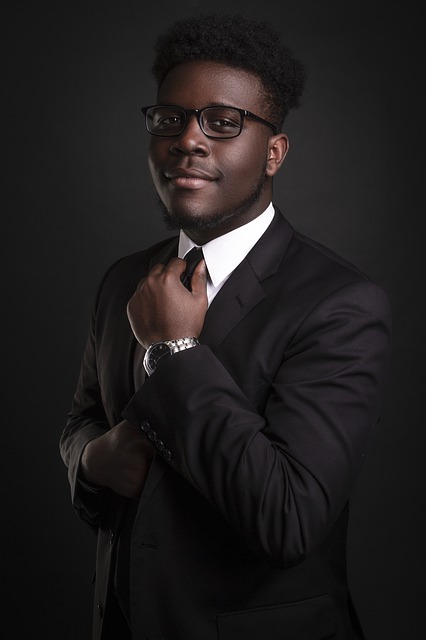 Simply put, we get what you got to have. Are you ready to become a Sales Executives client?

Click below to get started