Why we are your best strategic recruiting partner!
The benefits of using Sales Executives as your strategic recruiting partner are many. Here are the four that effect most of our clientele.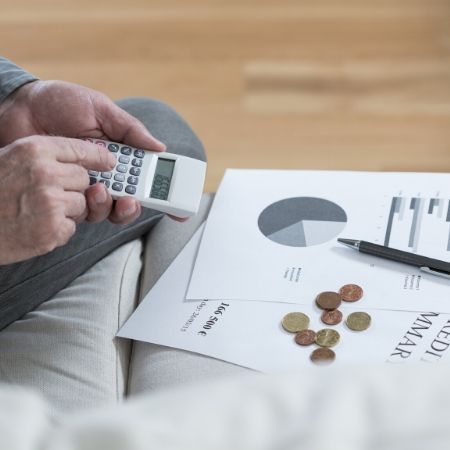 You will save the TIME and EXPENSE of recruiting on your own. Hiring specialists like Sales Executives to recruit for you will save hours and hours of your precious time that can be redirected at bringing in new clients and new business! Recruitment agencies like Sales Executives have a built-in database as well as targeted tools to recruit specific candidates just for YOUR specific need.
Sales Executives will only submit qualified candidates selected specifically for the job description provided by you.
We will thoroughly screen and personally interview every candidate before submitting for your approval.
Unlike temporary employment agencies or temp agencies, we hone in on those successful candidates who are seeking a permanent career change.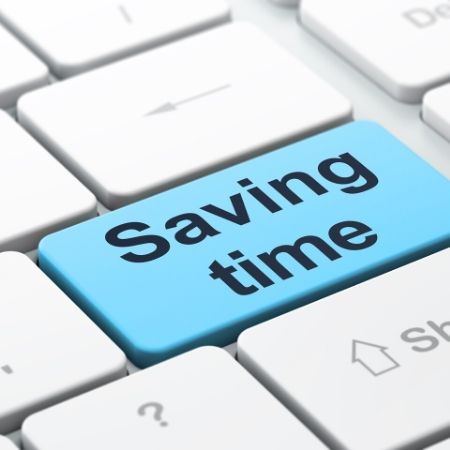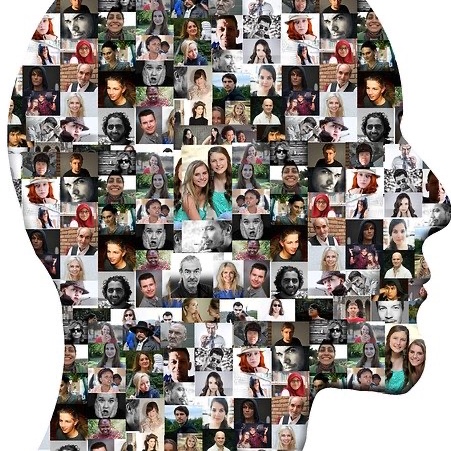 Sales Executives has a variety of nationwide recruiters and strategic partnerships to provide opportunities throughout the US in all industries that assists us in finding just the right candidate for YOU! No job search is too small nor too large for us to lead for you.
Specialty Recruitment Agencies specialize in certain niches and Sales Management and Sales Executives is our niche. Our home base is Nashville, Tennessee but we cover coast to coast focusing on finding the very best in this specific field.
Sales Executives incorporates the Profiles International assessment tool on all retained searches and, upon request, on all contingency searches. This tool has proven to accurately. The ProfileXT® is a "Total person" assessment that has a myriad of uses. It measures the job-related qualities that make a person productive – Thinking and Reasoning Style, Behavioral Traits, and Occupational Interests. It is convenient and easy to use on the Internet – no administrator or proctoring is required.
Job Match Patterns are effective because they compare the qualities of your job candidates to the attributes of your most productive employees. Matching people so they fit the work they do builds productivity and job-satisfaction and diminish negative factors such as stress, tension, conflict, miscommunication, and costly employee turnover.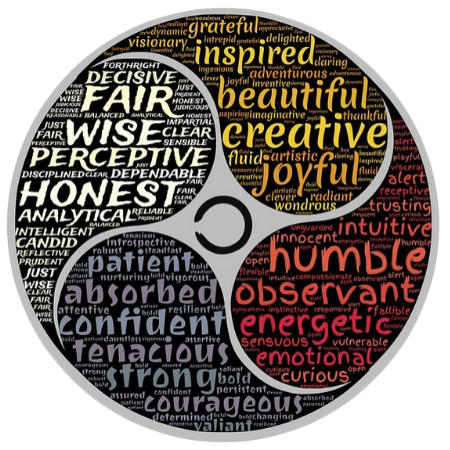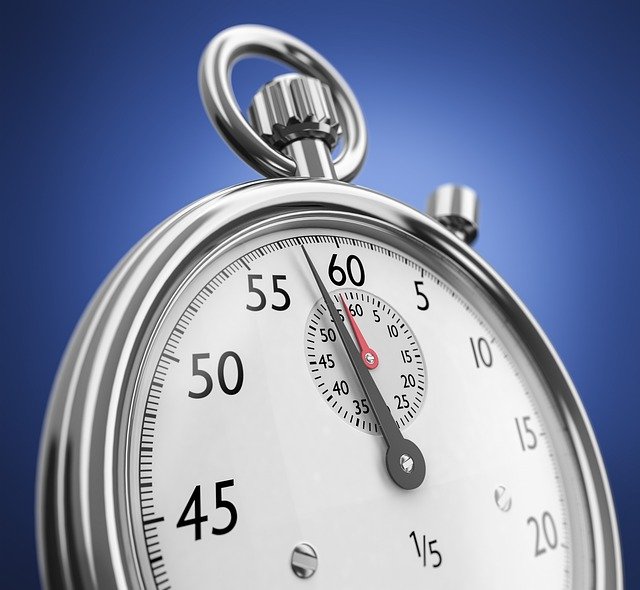 Sales Executives makes the hiring process faster and easier, therefore minimizing open territories that are losing money for you.
We have available for your use off-site interviewing facilities with teleconferencing and videoconferencing capabilities.
Our solutions are  simple and straightforward. We provide our clients with two options for full searches. First, Retained Search for upper level management positions. One third of the fee is due upon initiation of the search with the second payment due after you have interviewed candidates that you have selected from the candidates we have profiled to you. The final third due ten days after candidate accepts the offer of employment. The final two payments are performance based. We give individual attention and top priority to each search until the search is successful. Or second Contingency Search for sales representative level positions. We obtain a minimal research fee upfront applicable to the final fee and the full fee is only paid when the candidate is hired.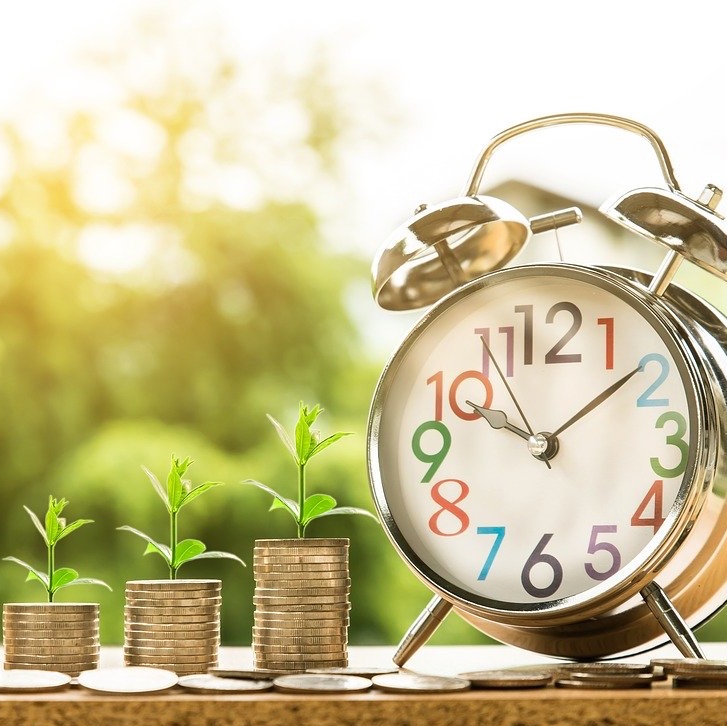 Let us find your next sales manager, account executive, sales representative or even inside sales professional for your team today!

Click below to get started